The hill town of Wayanad adorns the northern hills of Kerala. It is a quaint, green hill station known for its spice and tea plantations. Wayanad is well known for its numerous hiking and camping paths, spectacular waterfalls, caverns, bird-watching locations, and a wide variety of magnificent vistas. Wayanad holiday packages are the perfect choice for travelers looking to relish some of nature's most beautiful offerings.
Wayanad is the ideal holiday destination for a break from the bustle of everyday life. It offers various sightseeing places such as Banasura Dam, Wayanad Wildlife Sanctuary, Edakkal Caves, and Sulthan Bathery. Whether you plan for a fun and adventurous trip with your family or friends or just wish to sit back and relax in the tranquillity of nature, Wayanad holiday packages by Holidays DNA are the best option.
Why do Indians love Wayanad for vacation?
Wayanad is one of the most loved holiday destinations in India, as it offers so much to explore and experience. It is home to lush green forests, stunning waterfalls, breathtaking hills, gorgeous plantations and paddy fields, exotic wildlife and bird sanctuaries, ancient temples, and caves with magnificent rock formations, making it an ideal getaway.
The area also has a lot to offer when it comes to activities like trekking, camping, and wildlife safaris. If you are searching for some peace, you can take part in rejuvenating activities such as yoga or meditation or simply relax at one of Wayanad's many spa resorts.
Apart from its natural beauty, Wayanad is also known for its vibrant culture and heritage. From traditional dances and music to local festivals, the area has plenty to offer in terms of art and entertainment. For a more spiritual experience, you can explore one of the many temples located in the hill station.
Packages Overview
Wayanad is an idyllic destination for a holiday escape in India's southwestern state of Kerala. It is blessed with picturesque landscapes, rich wildlife, and a pleasant climate. Wayanad holiday packages by Holidays DNA offer the opportunity to explore the hill town's beauty and tranquility.
Our Wayanad holiday packages include visits to local attractions such as the Edakkal Caves, Chembra Peak, and Pookode Lake. You can also experience adrenaline-pumping activities like trekking, rappelling, or paragliding in the surrounding hillsides and forests. You can indulge in various leisure activities like bird watching, bamboo rafting, wildlife spotting, or fishing.
To make your vacation special, our Wayanad holiday package provides several options like trekking tours, cycling trips, or Ayurveda massages. Our Wayanad holiday packages cater to people of all ages and interests. So, you can even customize the package according to your preferences and budget.
Why Book with us?
Holidays DNA offers Wayanad holiday packages that cater to every kind of traveler. Whether you want a peaceful stay amidst alluring landscapes or an adventurous trip, our Wayanad holiday packages are designed to suit your individual needs and tastes. We are committed to offering quality services at affordable prices.
You will also get access to the best Wayanad hotels and resorts as well as expert local guides who will help you explore the stunning destination. You can choose from a variety of accommodation options, including luxury resorts, budget-friendly hotels, and cozy homestays. Our Wayanad holiday packages also include sightseeing tours, nature walks, adventure activities, and cultural experiences.
Resort and Hotels options with our Wayanad Holiday Packages
Wayanad has many 5-star and 4-star hotels for a luxurious stay in the lap of nature. You can also opt for homestays, budget hotels, and jungle resorts in Wayanad. Vythiri Village resort, Great Trails Wayanad, Arayal Hotels, and LakeRise Wayanad are some of the best family luxury hotels and resorts.
Budget hotels such as Kallat British Resort, Hiliya Resort, and Greenex Farms are the most affordable ones. These resorts offer the best of Wayanad as they are situated in idealistic locations such as the Western Ghats and amidst tea farms.
Popular Sightseeing Places in Wayanad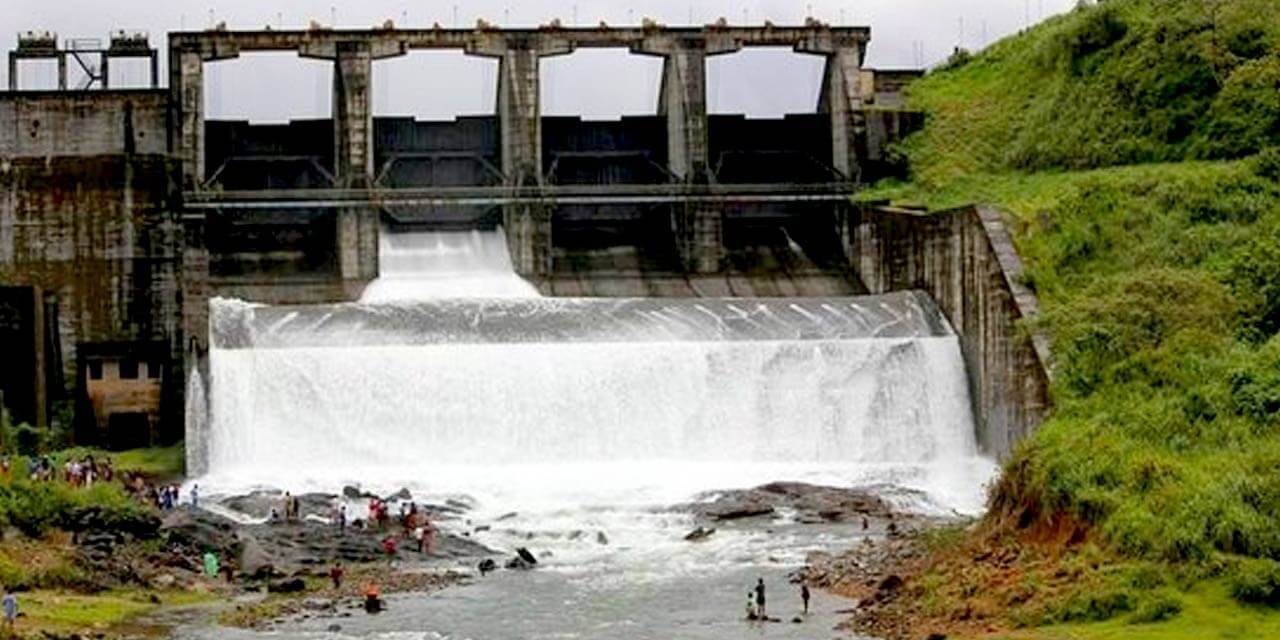 Banasura Dam is the largest earthen dam in Asia and the second largest in India. It is set amidst the awe-inspiring natural setting, which is ideal for a picnic. The dam is named after the legendary King, Banasura, who ruled a small kingdom in North Kerala.
The reservoir created by the dam supports a wide variety of flora and fauna, including rare species of birds and animals. You can spend your time here sailing on the reservoir or walking along its banks, enjoying nature's bounty.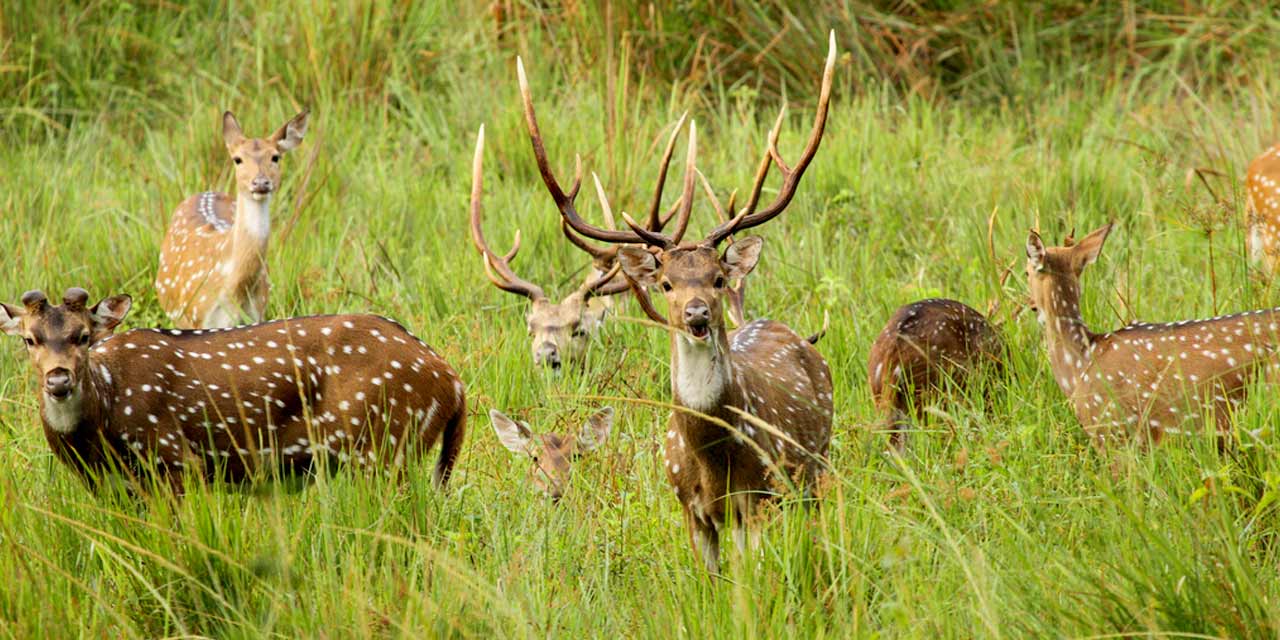 Wayanad Wildlife sanctuary is one of the most biodiverse regions in India. It is home to several endangered species, including the lion-tailed macaque, Nilgiri tahr, sloth bear, and Bengal tiger.
The sanctuary also harbors varieties of other animals like elephants, gaurs, leopards, sambars, barking deer, and wild boars. You can witness over 200 species of birds at the sanctuary, including peacocks, kingfishers, and woodpeckers.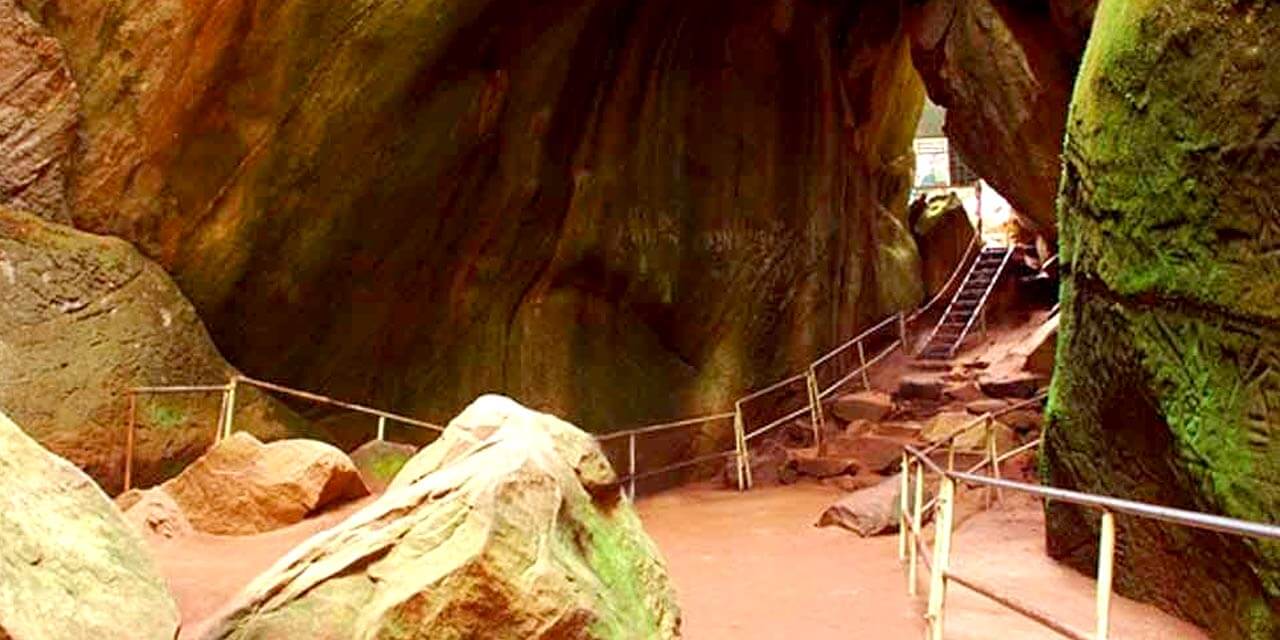 The Edakkal Caves, located 10 kilometers from Sulthan Bathery, have provided historians with a wealth of information regarding the traditions and manner of life of our ancestors.
You must hike up the majestic Ambukuthi Hills to reach these caverns. These caverns are frequently visited by history buffs and archaeology scholars who want to look at the passageways.
4. Sulthan Bathery
Sulthan Bathery is a little village situated at the height of 1000 meters above sea level. There are many unusual caves in the area. The 13th-century Jain temple is the town's principal attraction.
Additional attractions include the Ambalavayal Heritage Museum, Mariyamman Temple, and Ganapati Temple.
Activities & Things to Do in Wayanad
Wayanad is an enchanting hill station that offers an array of activities and things to do that will make your vacation even more memorable. Other than visiting the famous sightseeing places of Wayanad, you must definitely not miss out on unique activities such as bamboo rafting on Kuruva Island, camping, and boating in Pookode Lake.
Adventure lovers can enjoy trekking on famous peaks such as Chembra peak, Thusharagiri Waterfalls, Banasura Hill Trek, and Brahmagiri Hills Trek. Other adrenaline-pumping activities in Wayanad are rock climbing, ziplining, and walking through the aromatic tea estates.
If you are looking for some peace and tranquility, Wayanad also offers plenty of options. Take a stroll through the jungle trails, relax by the freshwater stream, or enjoy a peaceful boat ride on Pookode Lake. The temples at Thirunelly and Edakkal Caves offer an insight into the history of this region and are must-visit destinations.
You can go to well-known shopping destinations like Santhi Pappadam to look for high-quality handicrafts and handwoven items from the region. Easwaran Nanmboodiri is a great place to buy books and stationery. Alternatively, The Focus Mall, Trident Arcade, and Dubai Shopping Centre are your go-to locations if you want to shop for more branded goods. Tea, coffee, spices, and local handicrafts are great gifts for your loved ones.
How to reach Wayanad
Calicut International Airport, which is located about 65 kilometers from Wayanad is the closest airport to the picturesque hill station. You can take direct or connecting flights to Calicut from several locations throughout Kerala and the rest of India, depending on availability. For transportation to Wayanad, local taxis are available at the airport or you can hire a private cab from top car rental companies in Wayanad.
A wide road network connects Wayanad to numerous areas of Kerala and Karnataka. You can travel up to Kozhikode by boarding KSRTC buses that often leave from neighboring cities, including Bangalore, Mysore, Kochi, Chennai, and Trivandrum.
Kozhikode is a railway station that is conveniently connected to Wayanad. There is a regular train service from Kozhikode to Trivandrum, Kochi, Chennai, and Bangalore. Once you have reached the station, you can avail of cabs or buses to reach Wayanad.
---
Wayanad is the ideal place for you to spend quality time with your loved ones while relaxing away from the pressures of work and city life. With our Wayanad holiday packages, you can enjoy all aspects of the hill town.
Experience the excitement and fun of hiking, bird watching, rock climbing, swimming in waterfalls, and campfires without worrying about any arrangements. The stunning landscape, mesmerizing wildlife, and aromatic ambiance of this beautiful hill station will revitalize all your senses.